East London Attractions so Good you won't Adam and Eve it
11 February 2022
From markets to Olympic stadiums, there's so much amazing stuff to see in East London - so much so that, if you find yourself in the area, you might be overwhelmed by all the great things to do. 
That's why we've compiled this itinerary: it should make planning your adventure around East London a bit easier and will highlight some of the stuff here that we think you simply have to see! 
Marvellous Markets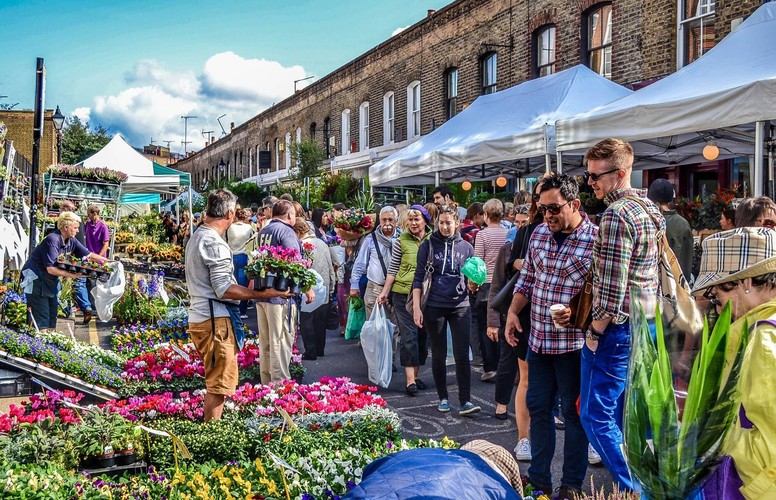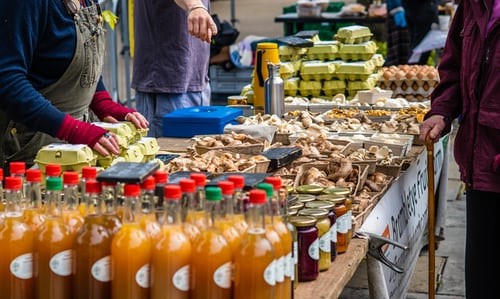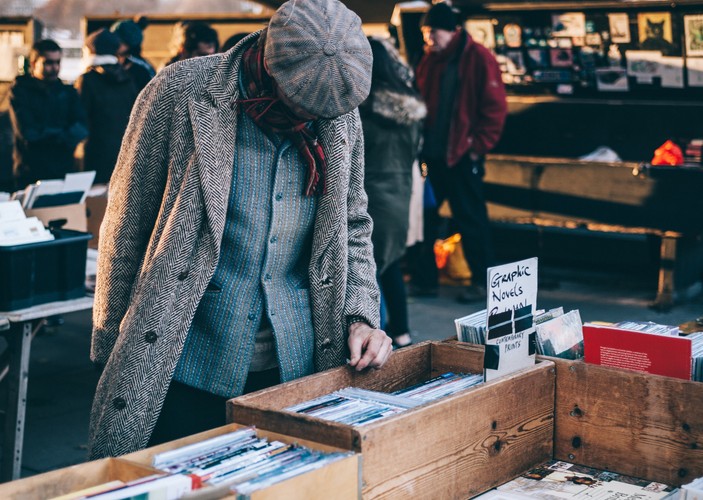 There are a couple of markets in the Tower Hamlets that you should definitely check out. 
Every Sunday, Columbia Road blooms into life, becoming a bustling market full of flowers of all kinds. 
These local sellers set up shop every week and sell flowers that they've grown themselves, as well as other houseplants, herbs, and even exotic plants that have been imported from all around the world.  
This place is very popular, so be sure to arrive early!  
Once you've picked up some beautiful fragrant flowers, Columbia Road also has plenty of cafes, pubs and restaurants nearby to grab a cuppa or a bite to eat. 
And then of course there's the Old Spitalfields Market as well, just a 20-minute walk down the road. This market runs all week and has been here for over 350 years. 
Here, you'll find local artisans and artists selling all sorts of things, from delicious food to art and fashion. Pop over for a look and see what goodies you can snag yourself! 
Victoria Park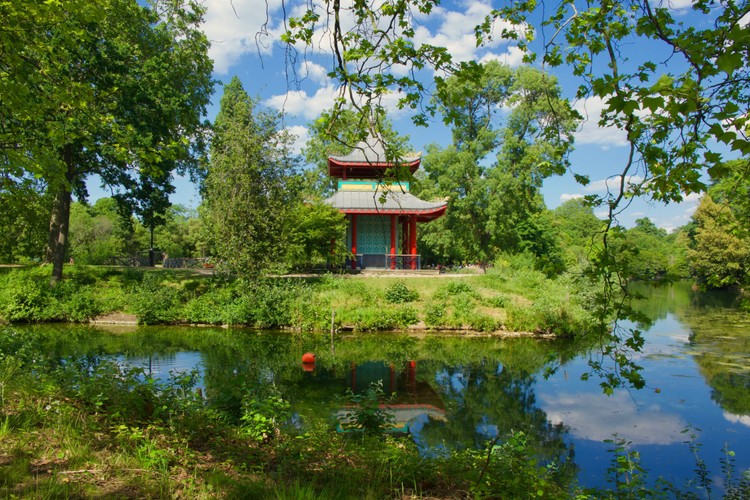 Nearer to Hackney, you can find gorgeous Victoria Park, also known as the "People's Park", one of London's most popular open spaces.  
This is the perfect place to unwind and escape from the hustle and bustle of city life, with a beautiful lake full of geese and many stunning landmarks. 
Vast and spacious, you'll have plenty of space to do whatever you like, whether it's cycling, football or just going for a peaceful walk.  
As you explore, look out for the amazing Japanese gazebo that towers above the water - it's a truly idyllic spot. 
The Olympic Park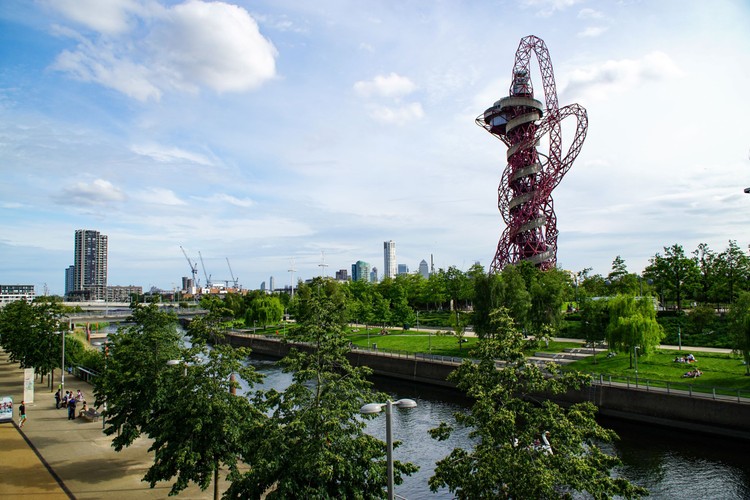 Speaking of parks, further east you'll find the unmistakable sight of the Queen Elizabeth Olympic Park.  
First built for the 2012 Olympic games, it's an incredibly impressive sporting complex with plenty of impressive buildings. 
As you enter this grand park, your eye will no doubt catch the ArcelorMittal Orbit. This striking red tower stands almost 400 feet tall, making it the largest piece of public art in the whole of the UK. 
The Orbit proudly looms over the complex, and it's open to the public, meaning you can climb to the top for a brilliant new perspective of London.  
At the apex, you'll find viewing platforms with stunning panoramic views, and even a slide that goes down to the bottom!  
There's also the legendary Olympic Stadium - now known as the London Stadium- where countless athletic feats were achieved during the 2012 games.  
This is also where the memorable opening and closing ceremonies were held, and it has since been the venue for many legendary bands and sporting events. 
And if you enjoy swimming, why not take a dip in the actual Olympic Pool?  
Now called the London Aquatics Centre, it's a stunning building, and whether you're serious about swimming or you want some fun with your family, we promise there's something here for you. 
There's some really amazing stuff to see in East London.  
Whether you're just visiting or you've seen some things on this list that you've never actually been to, we think these places are absolutely worth experiencing for yourself.