Experience Nine Outdoor Adventures On A Couples' Trip To North Wales
11 February 2022
Planning a holiday trip to North Wales for the weekend? There are so many outdoor adventures to explore, from mountain biking to activity parks, zip lines to beaches.
And you won't need to do any more research on where to go as this itinerary will give you plenty of food for thought.
So lace up your trainers and let the adventure begin.
Venture up the hills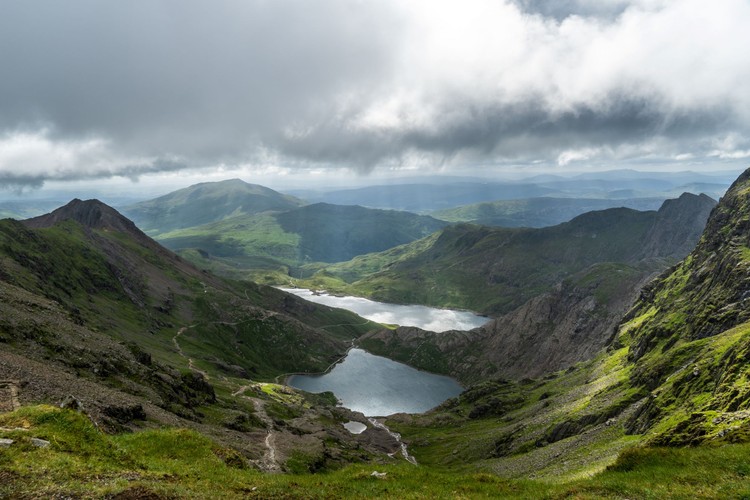 If you're looking for somewhere to switch off, there's no better place than the stunning Snowdonia National Park.
Although it's the highest mountain in Wales, you don't have to be the strongest or fittest to conquer Snowdon as even climbing part of the mountain offers absolutely breathtaking views.
But if you do want to take on the challenge, once you reach the top, you'll be rewarded with amazing views of the mountains around you. You may even get to witness the gorgeous sunrise if you get here early enough, with a tasty lunch in your backpack.
You can feel proud of your achievement as you place your hand on the cool stone and capture this moment with a photo to post on your socials.
On yer (mountain) bike
Looking for more adventure? Get the adrenaline back up again as you fly downhill on a mountain bike, hired from Antur Stiniog Bike in the heart of Snowdonia National Park.
Hear the wind whistling along the slopes and rustling the trees as you breathe in the crisp mountain air. The views are just epic as you whizz down the dedicated gravity trails.
A fun outdoor experience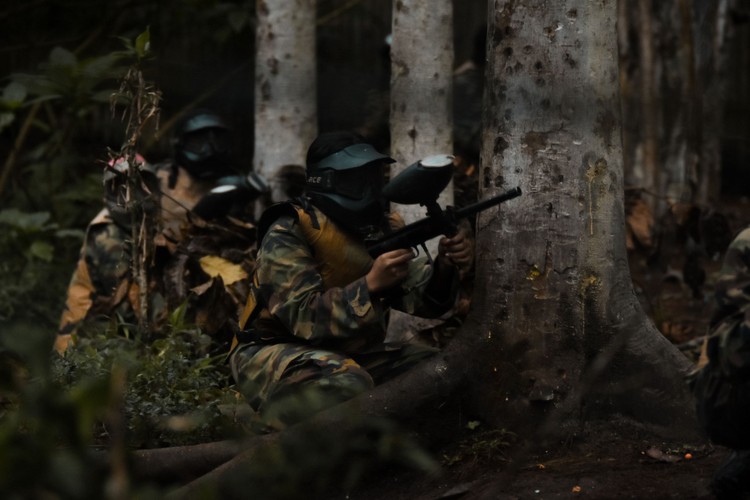 Keep the fun going as you pull up at Dragon Raiders Activity Park. Here, you'll have a fantastic time as you enjoy a game of paintballing or go quad biking in the beautiful woodland on the Llyn Peninsula.
The adrenaline will build up as you feel like a soldier, using all your skills to focus on the target as you grip your paintballing gun.
Feel a bit anxious about going on the quads? No need - you can benefit from one-to-one teaching with the friendly staff who'll look after you.
Explore an old mine
You won't forget the unique adventure you'll have at Go Below Underground Adventures.
Hear the sound of dripping water coming down from the ceiling as you enter the Go Below Challenge trip which takes around five hours.
Discover the forgotten deep blue lakes as you paddle across the water in a dinghy and go deeper into the mountain.
Want to try something a bit tougher? Run your hand along the cold stones as you get yourself into the largest and deepest slate mine in the world - Cwmorthin!
We're sure all that adventure will have you feeling peckish.
Well, you're in luck. You're invited to the World's Most Xtreme Picnic Bench to take a lunch break on a comfortable bench connected to the side of a 120ft high chamber wall!
Bouncing deep underground
If you've discovered a new love for the underground, we know you'll adore the unusual adventure you can find at Zip World Slate Caverns.
Probably the last thing you think you could think of is bouncing in the middle of a cave. But you can do just that and a lot more here.
Strap on your helmet as you bounce your way over to the huge trampolines, your heartbeat going faster as you spot the purple lights glowing inside the cave.
If you're both big kids, you'll love flying down the tube slide as you find new areas to be explored. Hear laughter echoing around you as you jump as high as you can to see the massive rocks that hold this cave together.
Breathe and relax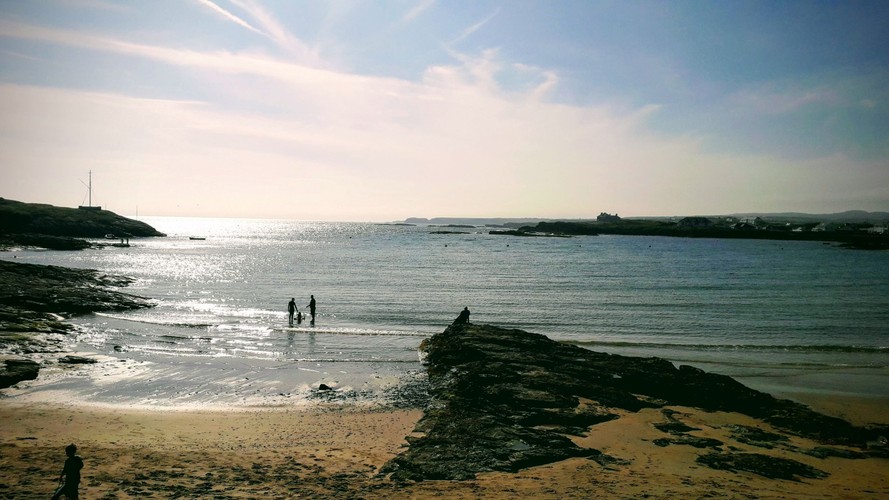 After all the jumping and exploring, maybe it's time to lay back and relax at the excellent Trearddur Bay, just over an hour away from Zip World.
Watch the waves rolling inland to dissolve into foam on the beach and feel the sand between your toes as you're surrounded by a stunning coastline.
Heaven on earth
You'll be inspired to work on your garden as you lose yourself for hours in the gorgeous Bodnant Garden - a lovely day out any time of the year.
Smell the blooming roses, azaleas, and rhododendrons that are out of this world as you experience all there is to see at this peaceful place.
Be sure to visit the laburnum arch, covered with the most wonderful flowers. You'll think you're in a painting as you walk beneath it and this is definitely an eye-catching background for a quick photo.
An Italianate style village on the coast of North Wales
Last but most certainly not least, you'll be jumping out of the car when visiting Portmeirion Village on the coast of Snowdonia.
Taste some delicious homemade ice cream as you snap a picture with the huge chess pieces and wander around this pretty spot.
Admire the charming Italian architecture and take in the unique beautiful pastel colours - pinks, blues, and greens - of each building built into the rocky hillside.
All that's left to do is choose which activity to start with and let the adventure speak for itself.